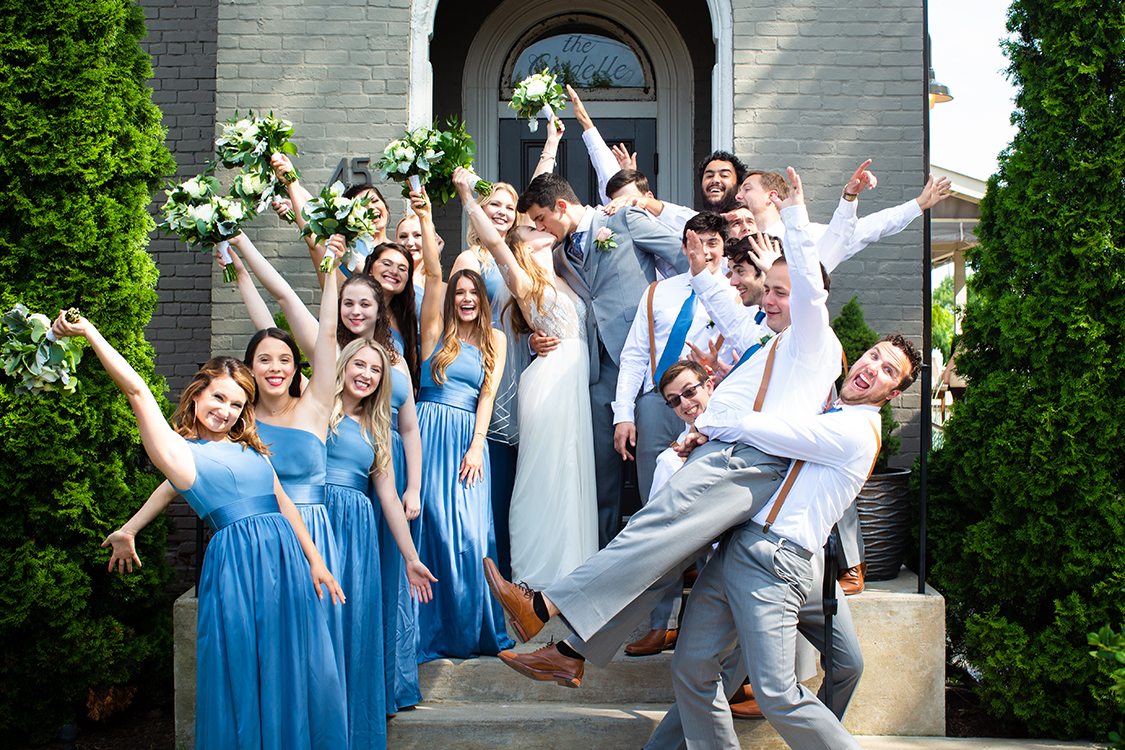 Wow, what a crazy time we are living in right now! As I sit back to type this blog post, please note that I do so with a heavy heart and in no way do I take this situation lightly. Now more than ever, it feels right to do a post about why you should hire a wedding planner before your big day. If the past few weeks and months have taught us anything, it is that our world can easily be turned upside down.  I am so thankful that my current brides trust me enough to handle navigating the process of rescheduling their wedding date to later in the year.   It is a tough and emotional decision for them, I am so glad that I am here to help during this difficult time!
Preparing for a wedding is a huge time commitment. It can take months to dream up, plan, and execute a wedding.  Between venue searching, color selections, design choices, catering tastings, florist appointments, and dress fittings- it can be a lot to handle by yourself especially if you are working a full time job! Hiring a wedding planner can take a lot of the stress off of you and your fiancee! In this blog post, I have outlined a few of the top reasons why hiring a wedding planner is the right decision!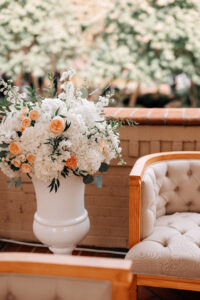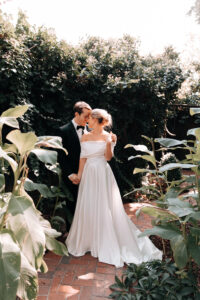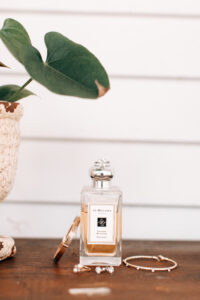 New and Fresh Ideas
Maybe you have had your wedding planned in your head for years. Maybe you have spent hours scrolling through Pinterest or flipping through bridal magazines. Either way, you are probably still searching for new ideas to help make your wedding unique! It is a planner's job to present you with exciting and fun ideas that are within your budget! Every venue is different. Your planner will know what works well in the space and what does not. Whether it is a trendy or classic wedding you are envisioning, your planner will be able to guide you with all decor and decision making to keep you on theme! Remember to let your planner have some room for creativity- you will not regret it! They may just think of something perfect for you that you haven't thought of yet!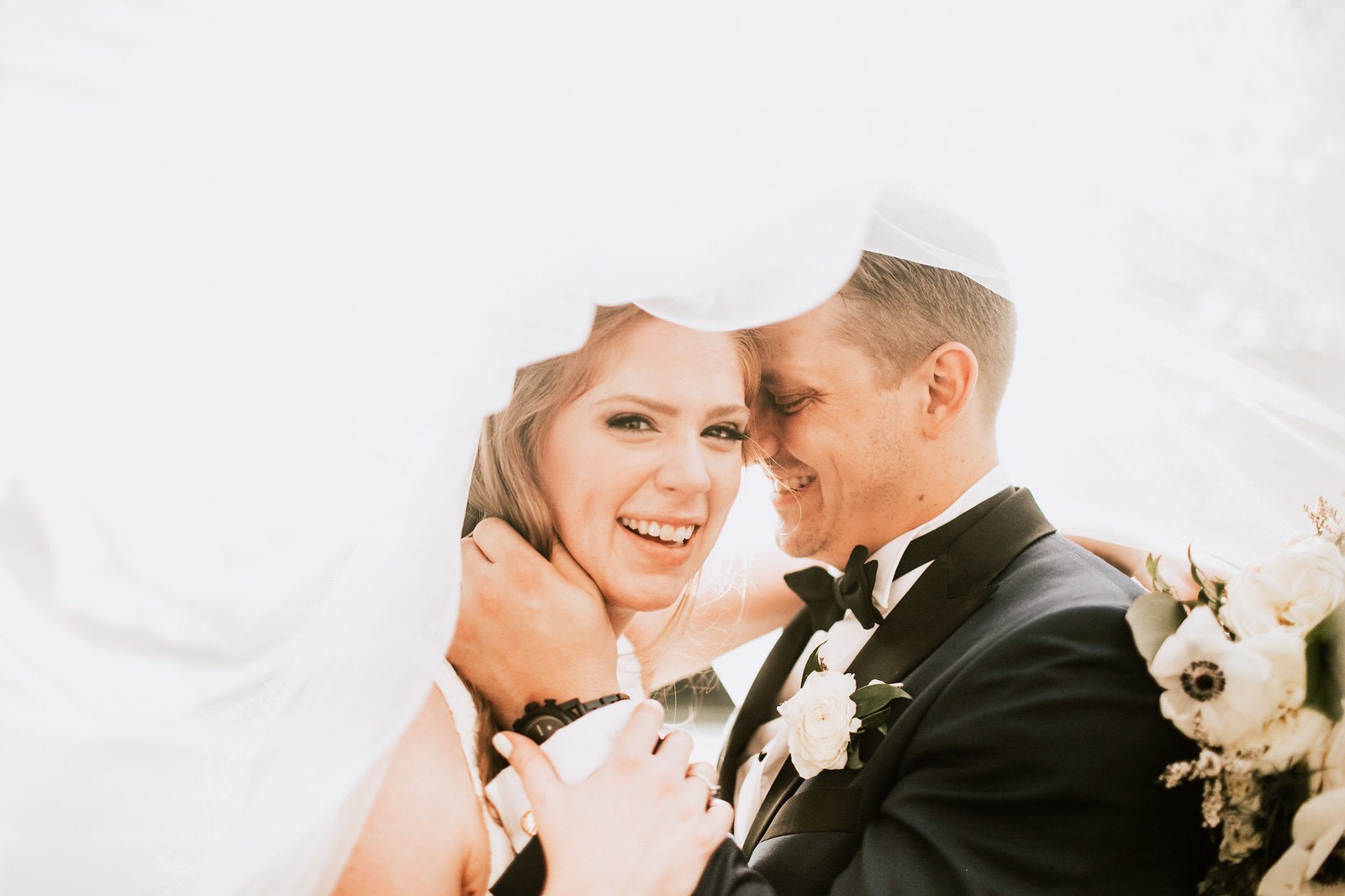 Saves You Time
This is a big one! Wedding-related tasks are sure to eat up a great deal of free time. Between your job, other responsibilities, and your social life- you might already feel like you don't have an extra minute in the day! Hiring a wedding planner allows you to hand off those more time-consuming responsibilities to a professional. Your planner can schedule appointments, deal with communication to all of your vendors, and work through the nitty-gritty issues of your day. This allows you to enjoy the planning process and enjoy every moment of excitement to the fullest!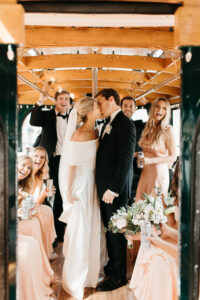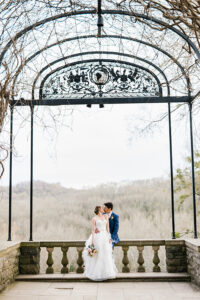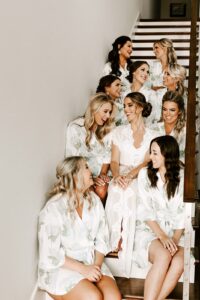 Stay on Budget
Most weddings start out with a budget in mind. I have heard a lot of people say that they are not hiring a wedding planner because it is too expensive. However, you could end up saving money by hiring the right one! Your planner will help you to stay on budget and recommend ideas and ways to cut costs that will not jeopardize the look and feel of your wedding day! I personally always listen to what each couple really wants and what is most important to them. That could be things like flowers and decor, or maybe it is a killer band and full bar! Whatever is most important, that is where it is okay to spend a little more money and cut back in other areas!  Each wedding should be unique to the couple getting married and you planner can make that happen within budget!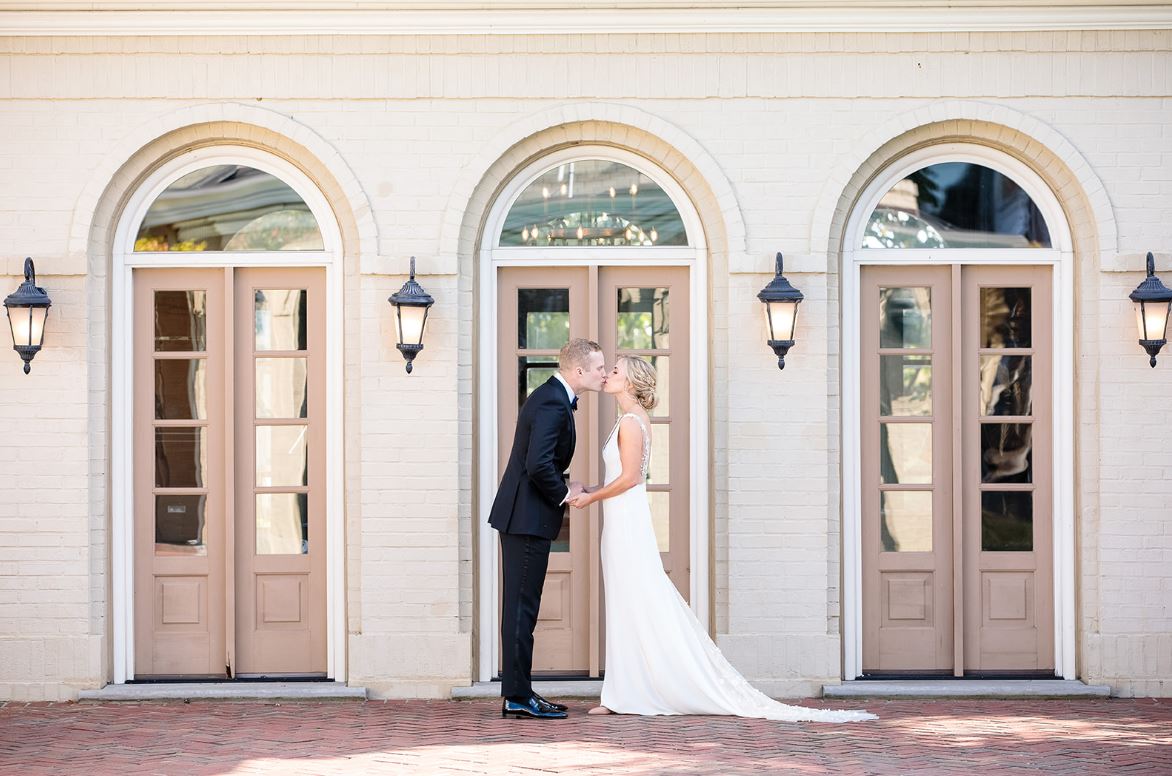 Attention to Detail
There are a lot of little details when planning a wedding! Where is your guest book going to go? Where are you going to enter for your first dance? What time should dinner service begin? A professional knows everything it takes to have a wedding go off without a hitch! As a wedding planner myself, I can tell you that we love logistics! We like to know where and when things will be in place, and we love to check and double check everything! Leave it to your planner to figure out all of the little details! You should not have to worry about what vendors load in when, where all of the rentals go, and all of the other little details! Your planner will also help you with your complete wedding day timeline!  It is so important that your timeline reflects truly what will happen on your wedding day because everything revolves around it! If your timelines is off, catering will have food ready at a wrong time, your band will not take their break at the most appropriate time, etc. Wedding day timelines are an art form in and of themselves, and they're best left for professional coordinators!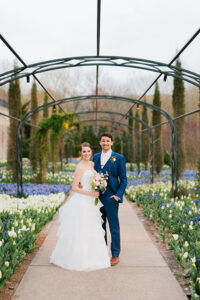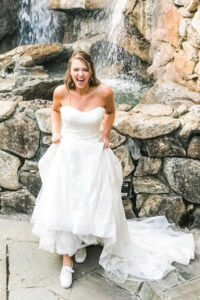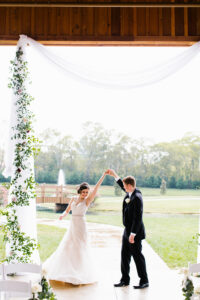 Enjoy Your Day
When your big day finally comes around, you'll feel great and have peace of mind knowing that your planner is taking command of the venue and vendors, coordinating logistics, and ensuring that everything runs smoothly. Your family and wedding party will not have to lift a finger on your day! After all, they should be enjoying it with you, not working it! Planners will fight for your wedding vision and keep everything on track! If any issues arise during the ceremony or reception, your planner will be the first one on the scene! You won't need to worry about anything except enjoying your special day with loved ones!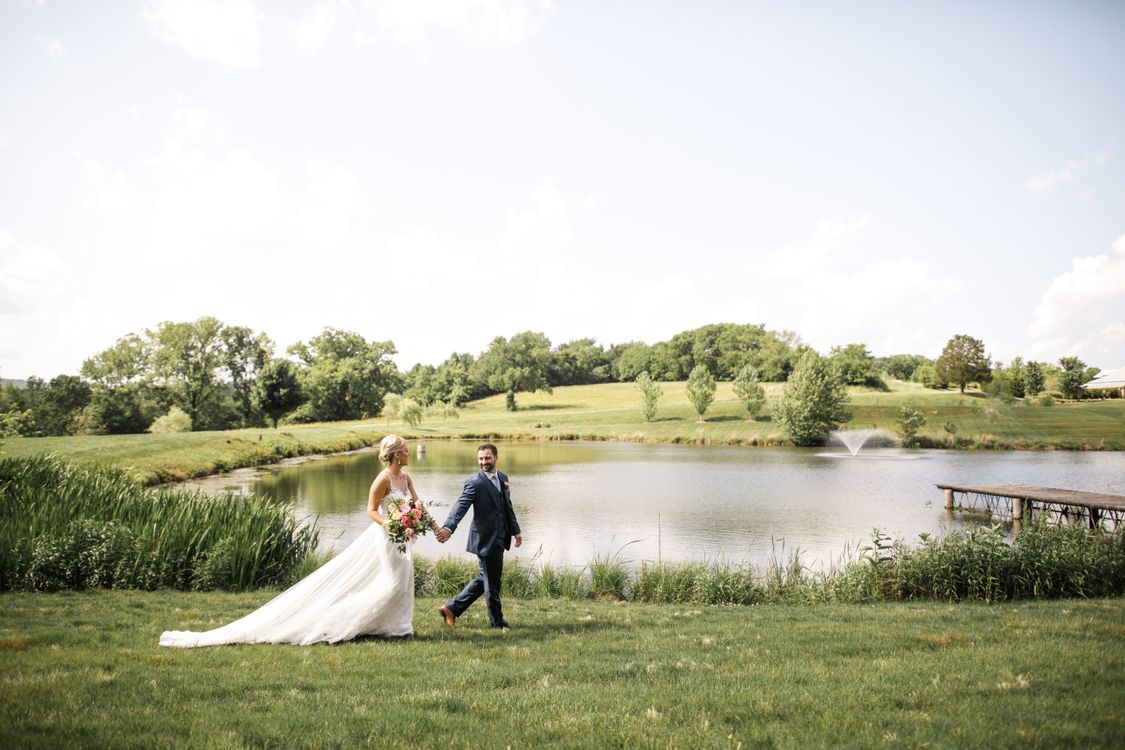 If you are ready to make the decision of hiring a wedding planner or have a few more questions- I would love to chat with you! I offer free consultations over the phone or even in person once it is safe to do so! I always love meeting with potential clients for a cup of coffee or cocktail!
Lauren Wallstedt