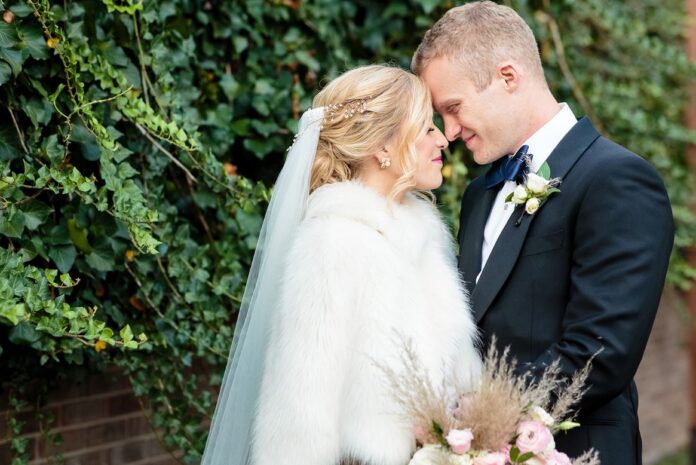 From the very early stages of planning, I could tell these two were absolutely crazy about each other! Their entire wedding weekend was uniquely tailored to them and their love story. From an intimate rehearsal dinner on Friday night, to an elegant and upscale garden inspired wedding on Saturday; their entire weekend was filled with such love and joy!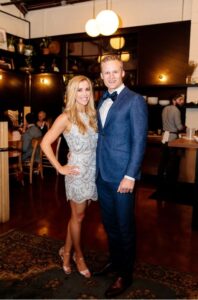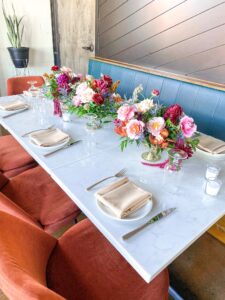 The new local Germantown restaurant, Tailor, is where Megan & Beau have become regulars at during their engagement, so it only seemed fitting to host their rehearsal dinner here!  Tailor is where Megan and Beau feel like they are surrounded by family while being miles away from their own.  Guests were surprised with a delicious four course meal inspired by the couple's favorite places in the world, Thailand, Maryland, The United Kingdoms, and New York City. "Home" became the major theme that Megan and Beau talked about during the planning process. Megan describes "home" as a feeling and not necessarily a specific place. We incorporated as many "home" elements as we could into their entire wedding weekend. You can read more about their rehearsal dinner in Sophisticated Living Magazine's January/ February issue on page 98.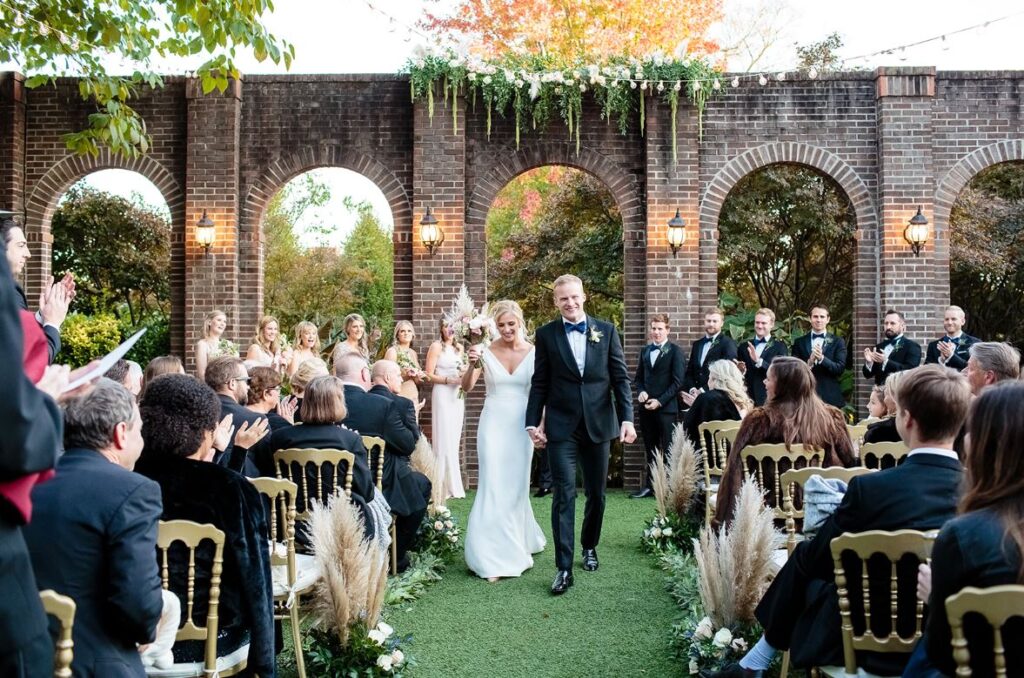 Megan and Beau held their fall wedding at the beautiful East Ivy Mansion just outside of downtown Nashville, Tennessee. This formal, intimate wedding was full of elegance and class. Using the colors of blush and gold, they graced upon the meaning of romance. The aisles filled with their closest friends and family members from all over the country. Elaborate floral displays covered the venue while Megan and Beau decided to add in some personal touches as well, incorporating that "home" feeling with their two dogs Hamlet and Ophelia!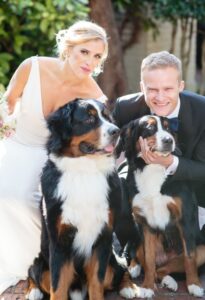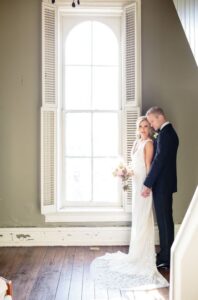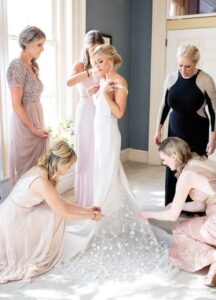 Cocktail hour took place around the mansion's glorious pool with specialty cocktails provided by another one of the couple's favorite local hangouts, The Fox Bar & Cocktail Club.  Dinner was served under the stars with the mansion's historic brick arches as the backdrop for Megan and Beau's sweetheart table. Upscale blush velvet linen and gold accents helped to create the perfect cozy place setting to remind them of "home", while adding to the sophisticated and black tie ambiance of the evening. After dinner, guests were able to dance the night away with one of Nashville's premier wedding bands, but not before one of those "oh my gosh I cannot believe this just happened moments!" The bustle on Megan's dress broke right before their first dance! I actually ended up stapling her dress before they hit the dance floor! Whatever works, right?! It's funny, the small things you remember from each wedding but this is why I love what I do! No two weddings are ever the same!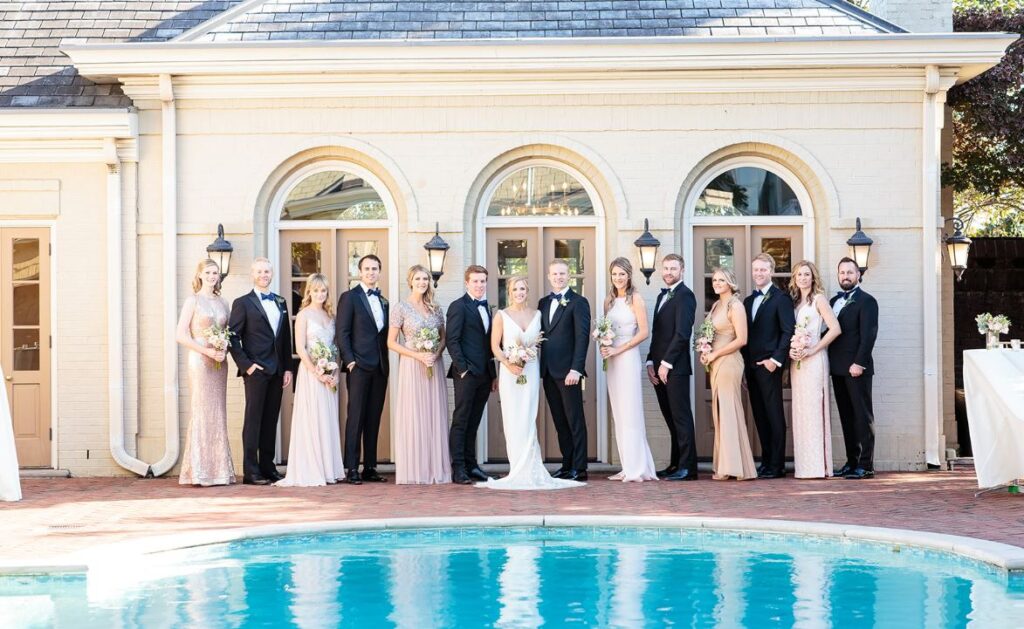 No detail was missed in this amazing wedding! I honestly wish this couple could get married again this year!  Between the many phone calls, planning meetings, and a few cocktails, Megan and I were able to make her vision come to life!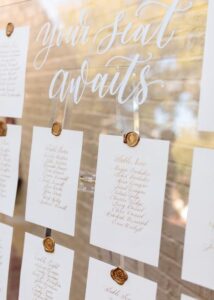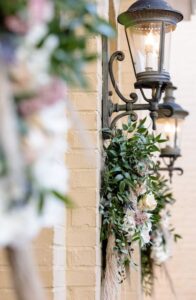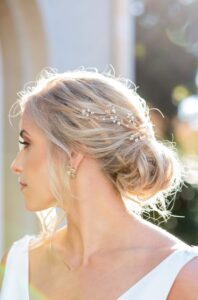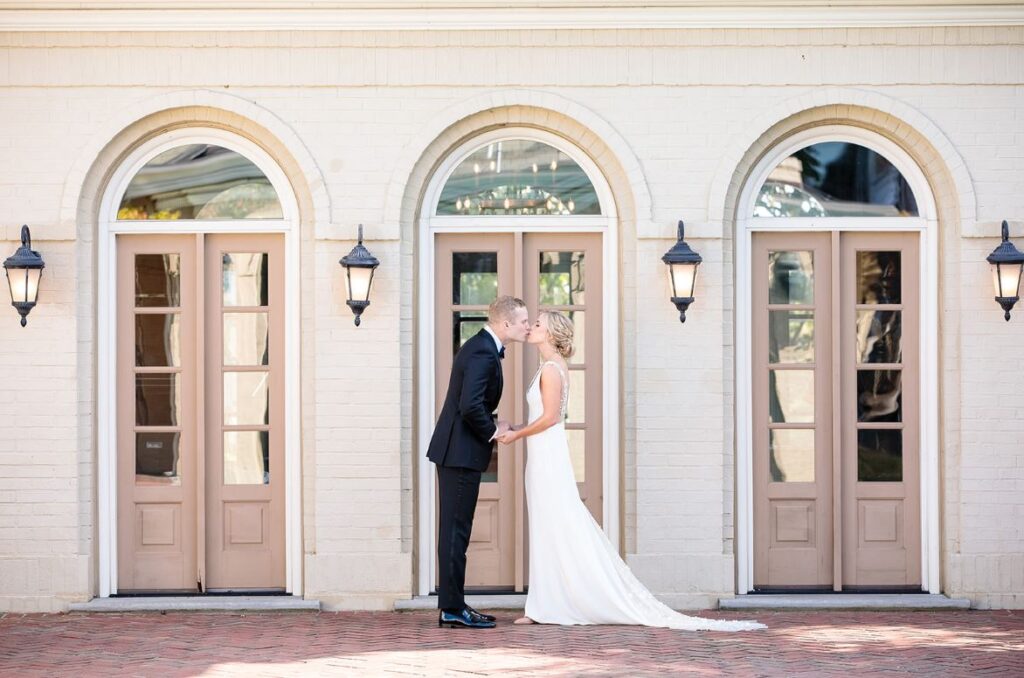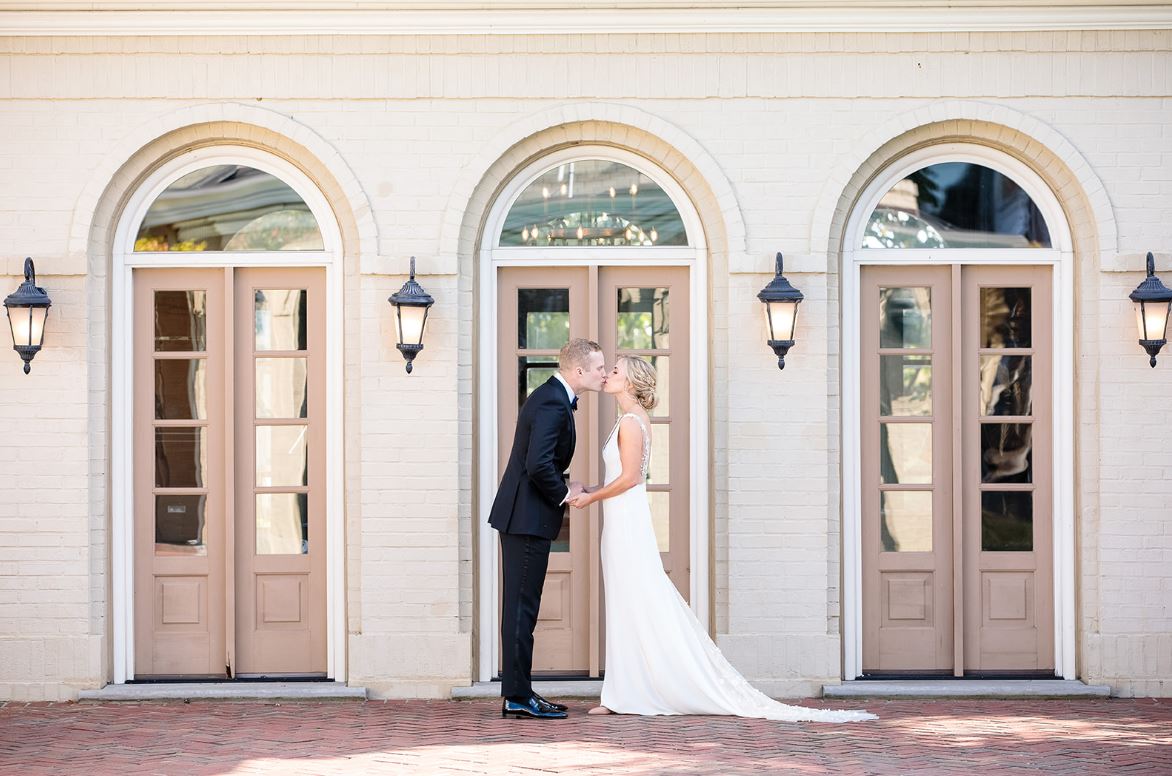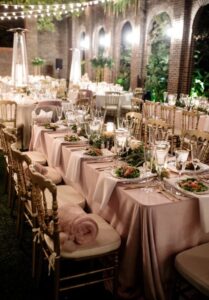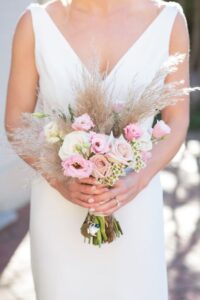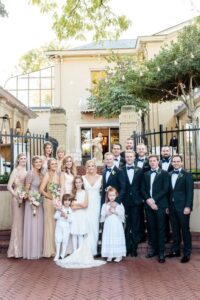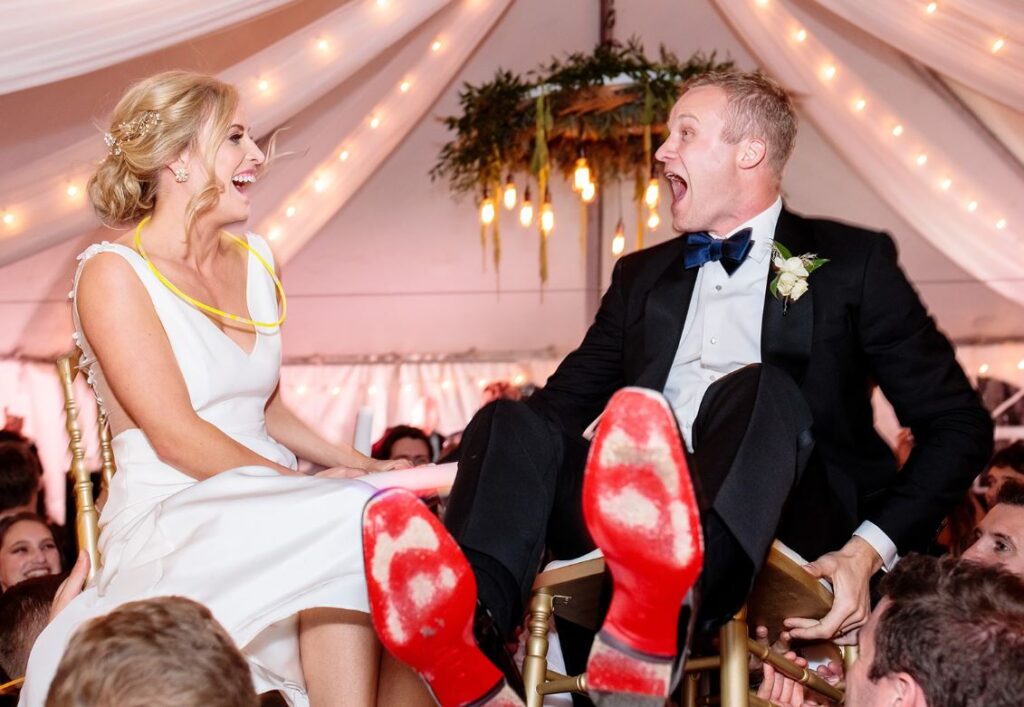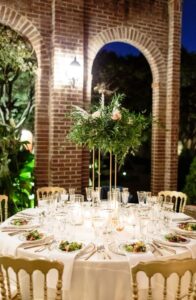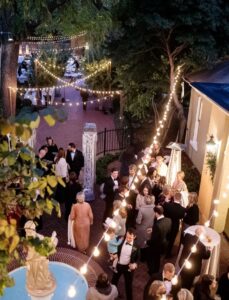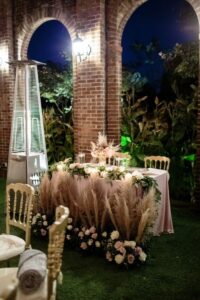 Special Thanks to All of Our Vendors!
Planning & Design: Olive & Ivy Events 
Photography: Erin Lee Allender Photography
Venue: East Ivy Mansion
Florals: LMA Designs
Rentals: Music City Tents and Events
Catering: Dream Events & Catering
HMU: KJ Artistry
Band: The 12 South Band
Linen: Nuage Design & BBJ Linen
Lighting: Nashville Audio Visual
Calligraphy: White Ink Calligraphy