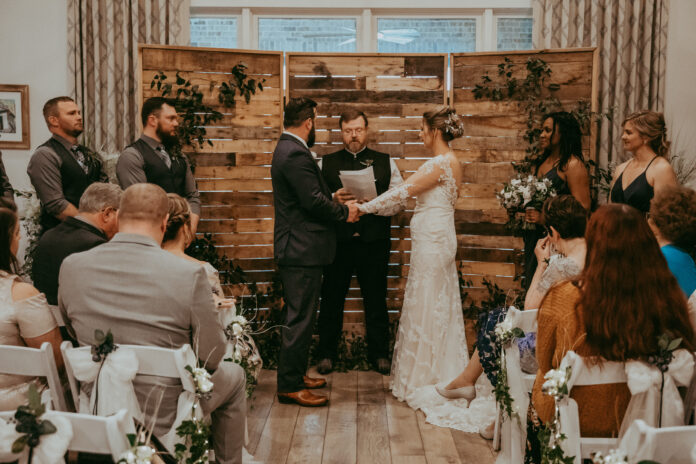 Wow I truly LOVE my job! During this crazy time we are living in with COVID-19, I was able to be a part of something much bigger than myself, Katie and Denver's wedding.  In the middle of all of the shutdowns, Katie and Denver focused on one thing- Love. It was not the big wedding we had been planning, but it could not have been more perfect for them!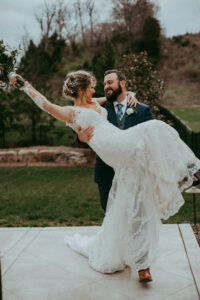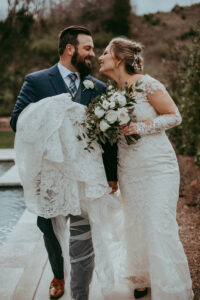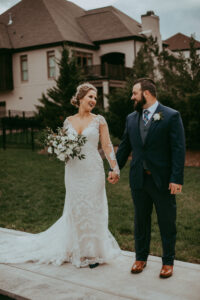 Katie and Denver's wedding was scheduled for March 21st, 2020. This was the week that marked the beginning of social distancing laws being put in place here in Nashville, TN. Broadway had just been told to shut down, restaurants were closing except for take out or curb side pick up, groups larger than 50 were not supposed to gather.  This all posed a problem for the 150 person wedding we had been planning.  Travel and health concerns kept a large part of their wedding party from being able to make it to Nashville, including Katie's father. Another large obstacle arose the Friday before their wedding. Their rehearsal dinner location was told they had to legally shut their doors only hours before the scheduled dinner. The world as we knew it was closing down around us, but that did not matter for Katie and Denver. They chose love! They chose to host an impromptu rehearsal dinner at their own house, and you know what? It was a blast! Despite all of the uncertainty and craziness, they chose to start their marriage on March 21st surrounded by a close group of friends and family at a private residence in Franklin, TN! It was the perfect reminder in this world filled with chaos- Love Wins!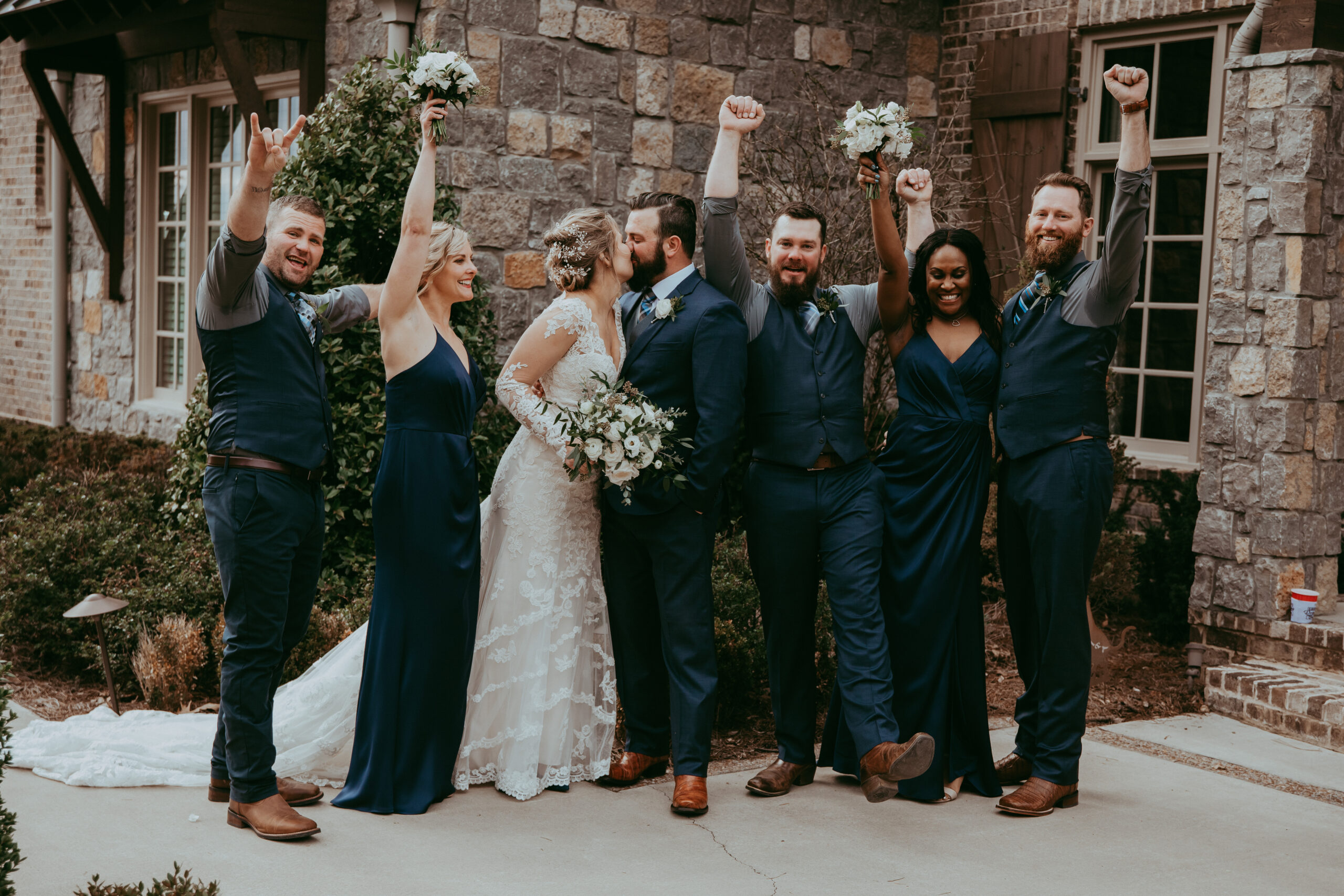 Luckily, our team of vendors is amazing! The wedding turned out beautifully! We were able to creatively incorporate her original designs and color schemes.  Catering was able to create a new menu for them with only a few days notice of a much smaller guest count and venue change.  The florist was still able to provide a stunning ceremony backdrop that transformed a living room into a romantic oasis to walk down an aisle.  The rental company made the home delivery possible with so many changes and substitutions to our original rental order.  It was a hectic few days to say the least, but all vendors wanted to make this day happen for them!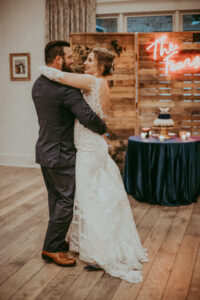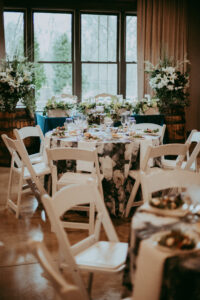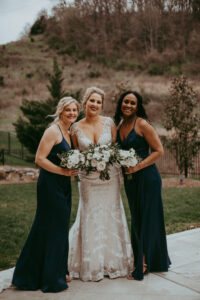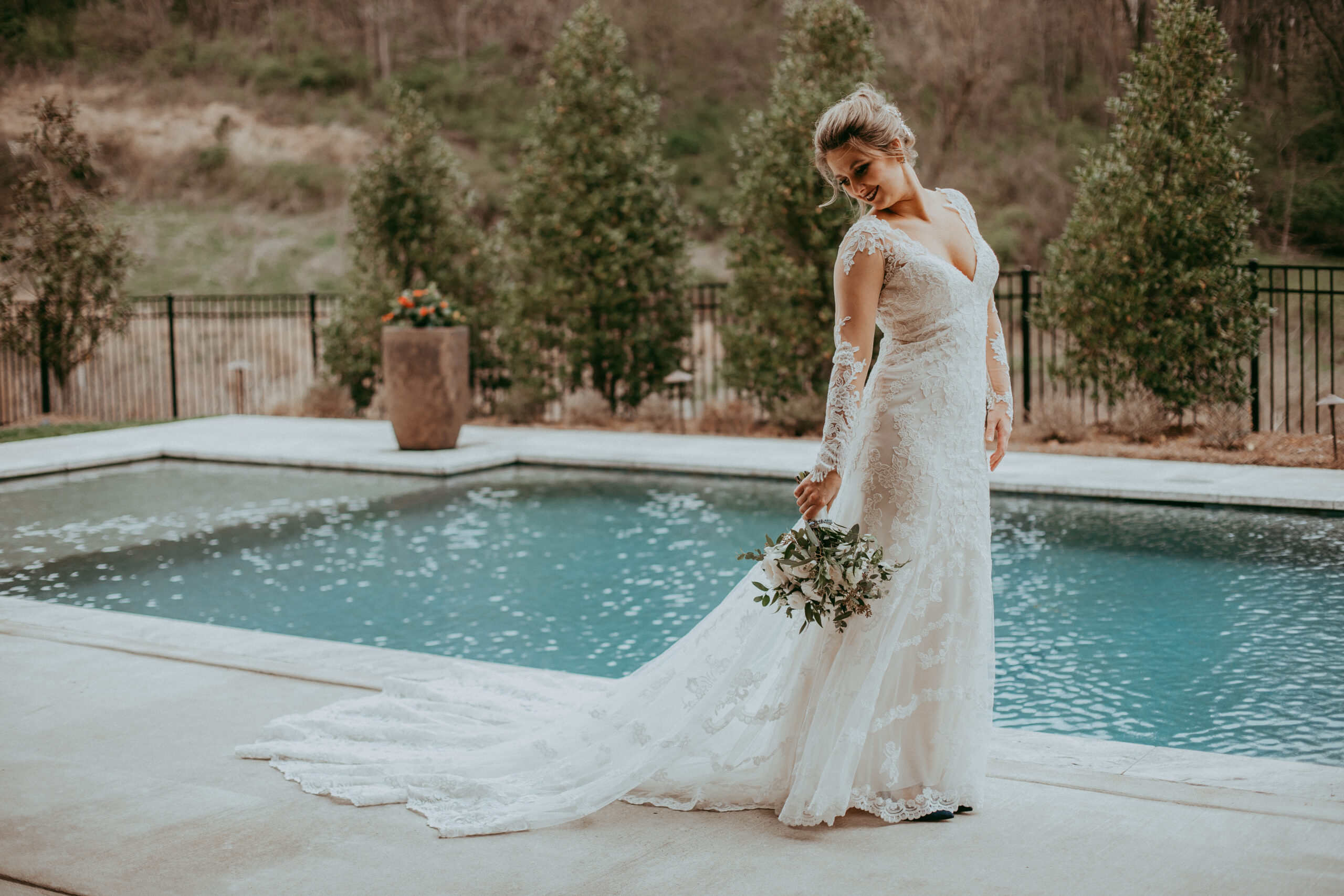 The best part about their wedding, they get to do it all over in September at their original event venue! Katie will get to walk down the aisle escorted by her father, their full wedding party will get to be in attendance, and they will get to celebrate with all of their friends and family present!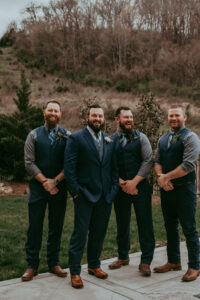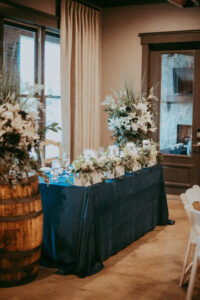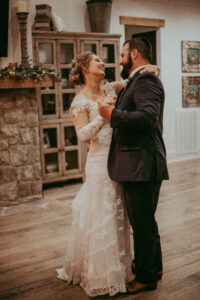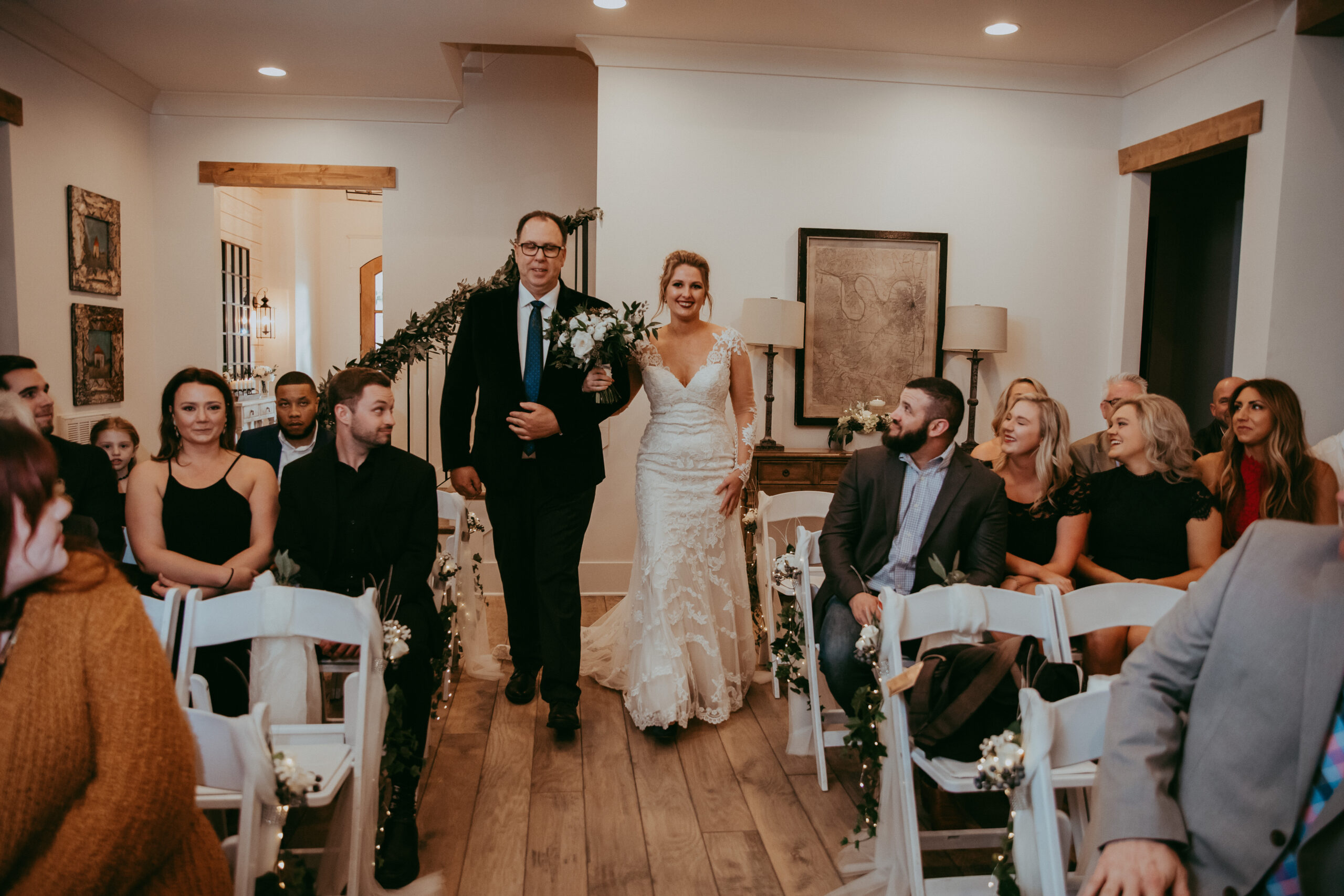 Katie and Denver,
You two have become great friends over the past year! I am so happy that I have been able to get to know you both! Thank you so much for trusting me to pull this off! It is weddings like yours that make me appreciate what I do! I look forward to September for many reasons- we get to do this all again, and our Chiefs will be back! I wish you both nothing but the best for your marriage!
Special Thanks to All of Our Vendors!
Planning & Design: Olive & Ivy Events
Photography: Krista Lee Photography 
Flowers: LMA Designs 
Catering: Dream Events & Catering  
Rentals: Music City Tents and Events
DJ: DJ Connection 
Bakery: Nothing Bundt Cakes 
Linen: BBJ Linen